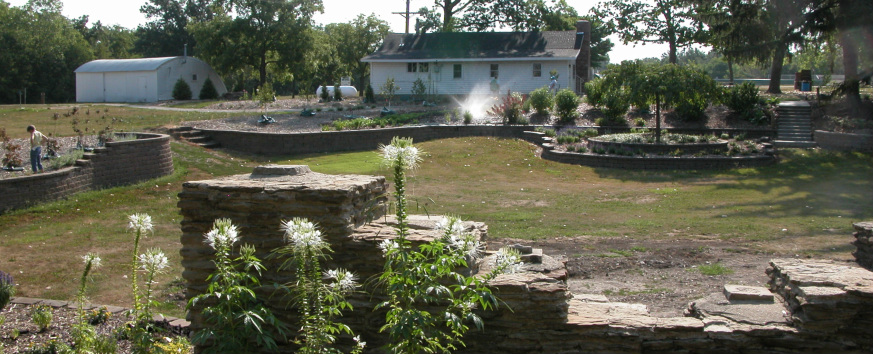 About Us
Friends of the Shelbyvile Sunken Garden, a new organization that has sprouted from the historical Shelbyville Garden Club, is seeking people who enjoy the satisfaction of working together toward a common goal. That goal is to inspire understanding, appreciation, and conservation of plants, while advancing a sustainable relationship with nature, community, and generations to come.
We value and celebrate beauty that nurtures and calms the spirit
Historical preservation that pays tribute to the past
Education that stimulates the mind
Financial Responsibility in stewarding our resources
Creativity that ensures we are dynamic and innovative
Collaboration that embraces our community
Excellence as our standard of operation in all areas
If you would like to become a
Friend of the Shelbyville Sunken Garden
please see our
Contact
page.